Pomodoro Timer and Workflow management
Defeat distractions, concentrate at any time
Work smarter, not harder
Stay productive and meet your goals
---
What you'll get from
FocusCommit
Laser Focus with purpose
Earn more hours to take care of your body or spend time with your family
The simplest to use yet most powerful task manager you'll find
200k+
❤️️❤️️❤️️❤️️❤️
️Active Downloads
Trusted by 200,000+ happy users since 2019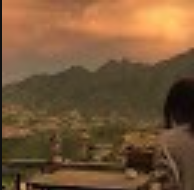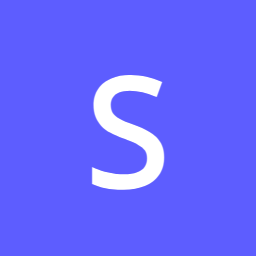 Sajid ahmed Khan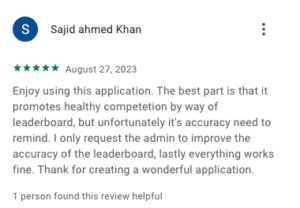 Enjoy using this application. The best part is that it promotes healthy competetion by way of leaderboard, but unfortunately it's accuracy need to remind. I only request the admin to improve the accuracy of the leaderboard, lastly everything works fine. Thank for creating a wonderful application.

Francisco Zuñiga
Best productive app ever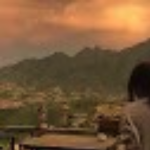 P.K. M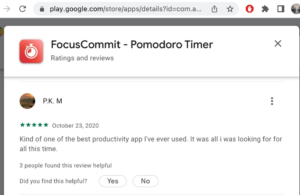 Kind of one of the best productivity app I've ever used. It was all i was looking for for all this time.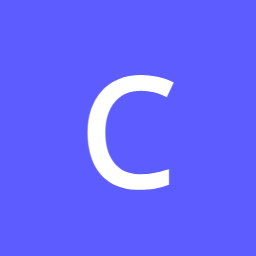 C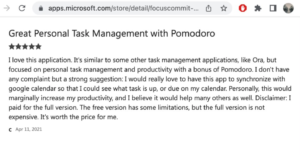 I love this application. It's similar to some other task management applications, like Ora, but focused on personal task management and productivity with a bonus of Pomodoro. I don't have any complaint but a strong suggestion: I would really love to have this app to synchronize with google calendar so that I could see what task is up, or due on my calendar. Personally, this would marginally increase my productivity, and I believe it would help many others as well. Disclaimer: I paid for the full version. The free version has some limitations, but the full version is not expensive. It's worth the price for me.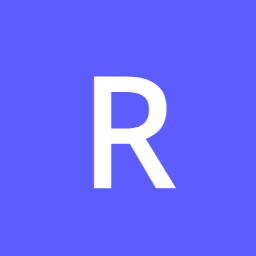 Rakesh

Beautifully work done on the App.. Convenient and efficient. Its truely an Productive App

Eugene
Does a great job of both Pomodoro and Toggl-style time tracking. I don't know of any other app that combines these two procedures so well.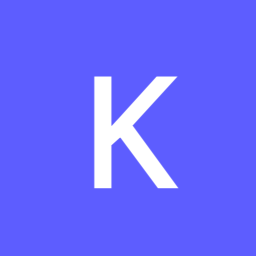 Katherine
I really like it, especially the ability to create multiple projects and a visual Kanban board for each
Huong Do
I've tried several different Pomodoro apps, so far this is the best one. It gives me almost exactly what I would expect on a physical Pomodoro timer. I have made significant progress on projects that I'm working on, making my days more productive – highly recommended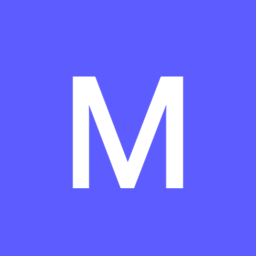 MayFredrick
I love it makes my days more efficient.
Dikshant Kubal
Amazing app. The best I tried various pomodoro apps but this is the best one so far
Frequently Asked Questions
What is FocusCommit?

FocusCommit is a productivity app that leverage Pomodoro techniques, combine with Kanban board and Getting Things Done method to help you stay productive and meet your goals
What is the regular pricing and what feature does the plan have?

The premium plan is $1.99/month or $12.99/year.
What devices can I use FocusCommit on?

The app is currently available on Windows, Mac, Android and iOS
Are there any upsells?

There are no upsells, this is a one-time payment to access all the premium features on a single account.
---
Downloads