Remote work has become increasingly popular in recent years, as technology has made it easier for employees to work from home. While there are many benefits to remote work, it can also be difficult to monitor employees' productivity and ensure that they are following company policies. A remote work monitoring tool can help employers to keep track of their employees' work habits and ensure that they are productive while working remotely.
Remote Monitoring of Work has Many Benefits
Let's start by highlighting the most effective tools for tracking your employees.
Here are some of the benefits of having a good employee monitoring program:
Each day, your employees will be held responsible for the output they produce. This will ensure that your employees are motivated to produce regular results.
Contractors and freelancers can have tangible proof of the time they spent billing clients with a time tracking tool.
Clients can see exactly what remote work is being charged for because of time records.
This reduces the need for office space, as employees can work remotely.
Remote workers will be less stressed as the tool will make sure they are committed to your company.
Remote employee monitoring software can reduce task management and time tracking time.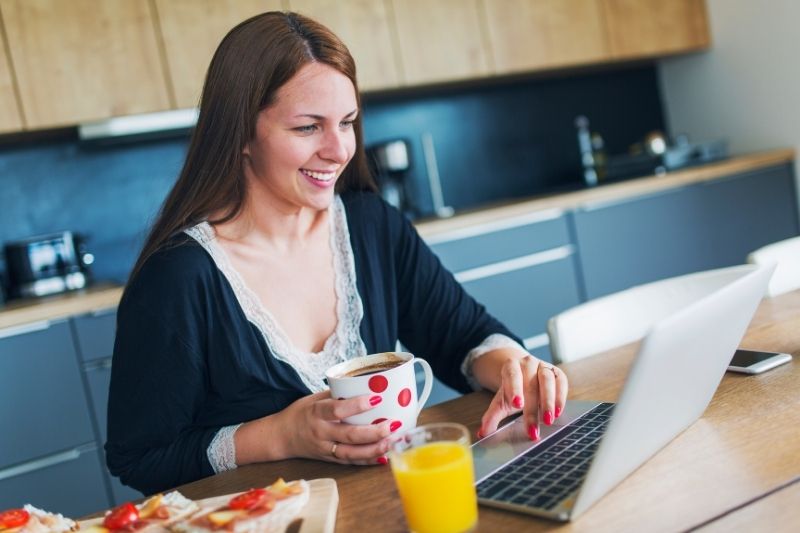 These are the three types of employee monitoring software tools
1. Time trackers
Apps for time tracking are used to track employee time. Employees can start or stop the built-in timer when they begin or end a task. It can also be automated. They can also retroactively add or remove time.
The platform allows users to organize and categorize tasks and enable administrators to track high-level trends. This software tool will let you see a detailed view of employee time spent in different apps and performing various tasks.
However, they do not give managers any insight into the time spent in each category.
2. Activity trackers
Activity trackers provide more information about employees' time spent in each app and activity.
They may also take screenshots of employees' screens, track what websites they visit, and open which apps. This category also includes email tracking.
3. Task trackers/project management
Project management platforms can organize information for managers regarding high-level projects and low-level tasks. These platforms often include task tracking, employee communication, and other features that help get projects done efficiently.
Most of the home monitoring tools discussed in the next section try to combine these features.
Many project management tools have time trackers built-in. Many of the tools below could be placed in different categories. However, I have listed them in the dominant category for organizational purposes. This will help you to find the right tool for your needs.
Top Rated 14 Remote Work Monitoring Tool
1. Remote Work Monitoring Tool: Activity Trackers
Our EmailAnalytics is the first. This tool is unique among others because it allows email activity tracking.
It's also a great way to measure productivity, as email is the primary source of communication for remote workers.
EmailAnalytics shows you how your team is using email analytics. It displays how many emails they are sending and receiving, average response times, and their busiest days and times of the week.
This information will allow you to see how busy your employees are and how fast they communicate with customers, leads, vendors, and other people.
Workpuls although it is a newcomer to the market, does many of the same tasks as the others. The Workpuls' core features include employee monitoring, time tracking, and productivity analytics.
It allows you to automatically track your employees' hours and access their productivity reports daily. This will give you insight into how your team works best.
ActivTrak, an employee monitoring software, has a free version that allows you to monitor up to three users. It will enable you to monitor activities such as app usage and website visits and apply content filters.
The paid version offers more advanced features such as USB device detection and security audits.
Teramind is an employee monitoring tool that tracks time and activity. Administrators can also create and enforce policies such as limiting traffic to specific websites. It can also alert you to problematic user behavior.
Hubstaff, a remote employee monitoring tool, combines screenshots and time tracking to make it easier for employees to work from home.
You can also see activity related to keyboard or mouse use, which will help you determine whether your employees are working.
2. Employee Monitoring Software: Time Tracking
Time Doctor another employee monitoring tool, can improve the team and individual performance. It records time, generates detailed reports for managers, processes payroll, and tracks breaks. While taking screenshots, protects employees' privacy.
This employee monitoring tool can quickly send notifications and alerts to remote workers. It creates a schedule for your team and sends out signals to employees who are late, idling, or not working.
It can be integrated with over 60 communication, project management, and accounting software. The application provides insight to track which websites you and your employees visit and how long. These reports can be accessed online, but you'll also get them via email each week. This makes it easier to track employee productivity.
Time Doctor is just like other monitoring tools. It offers a 14-day trial, which can be canceled or upgraded at any moment.
Harvest is an excellent time tracking tool for organizations that work with many clients every day. It integrates seamlessly with your billing processes thanks to its advanced invoicing capabilities.
Harvest can be integrated with many tools, including project management, communication, and video conferencing. Zapier integration allows you to incorporate Harvest with more than 1000 tools.
Using Stripe or Paypal, Harvest can create invoices based on your hours tracked and process payments from different time zones. The app automatically syncs across all devices to keep flexible work schedules. There are multiple settings to adjust billing rates, monitor tracking, and process according to your client.
This software has many benefits, including a virtually unlimited number of integrations, enterprise-level billing and invoicing capabilities, and a simplified interface that makes it easy for new users to get started. However, there are some drawbacks. You can't capture screenshots to track the progress of projects. Reports can be difficult to understand, and it is more expensive.
Harvest offers individuals a free plan that includes tracking for two projects per month. The cost is $12 per user per month for teams with full-time workers. This has advanced features and a greater project limit.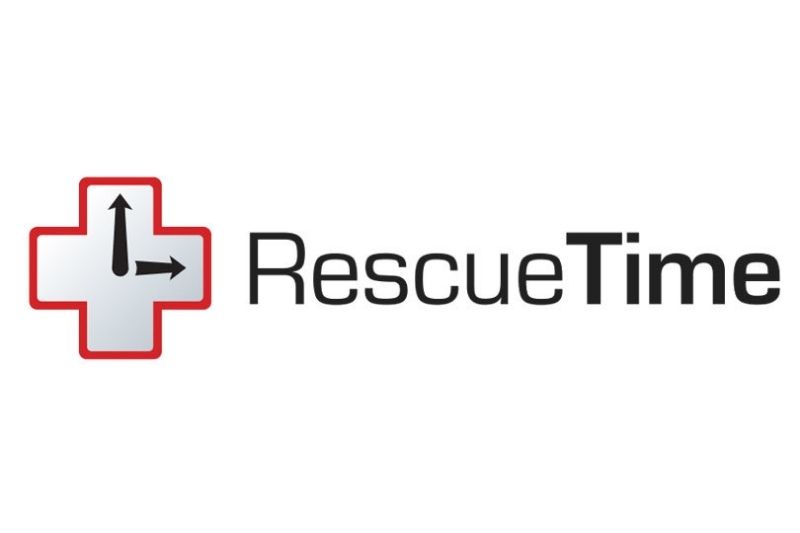 RescueTime is an excellent web-based tool to measure productivity among remote workers.
It works in the background and monitors your team's use of a specific website, app, or tool during working hours. It can notify you if you spend too much time on one task or block distracting sites.
You can eventually generate detailed reports about each employee's time spent on various tasks. You can integrate it with Slack or GitHub and 50 other tools.
RescueTime cannot offer an invoice and can only be used offline. However, it helps streamline the workflow by reducing distractions and increasing transparency.
RescueTime offers two plans
Solopreneurs will find the lite plan, or free plan, useful for task management and has limited features.
Premium plans start at $9 per user per month and include all the premium features you'd expect from an employee tracking tool.
Timely automates the process. Traditional time trackers have a downside: they rely on manual entry. It will give you a digital record of your team's time throughout the day.
It can manage tasks and projects, just like a project management platform.
TopTracker, a remote employee monitoring tool, is great if you are interested in integrating time tracking into billing or invoicing.
This tool allows you to track your time, take screenshots and then create, send, and process invoices all within one platform.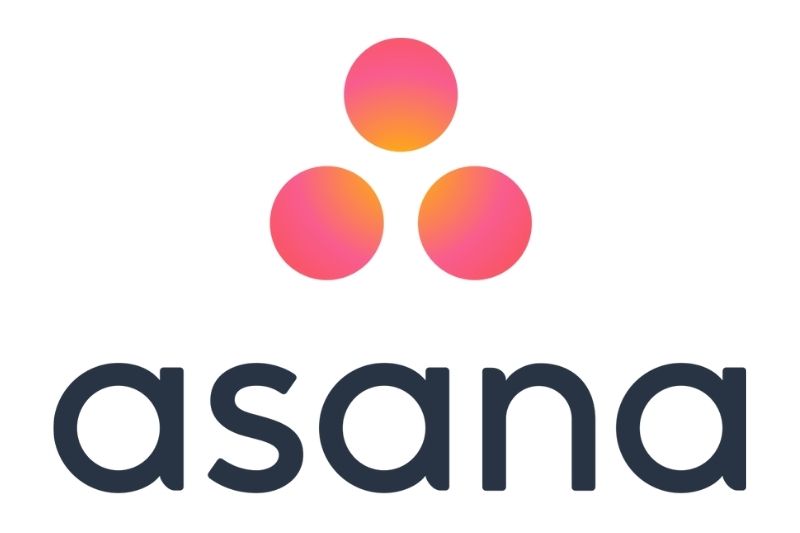 3. Software for Employee Monitoring: Task & Project Management
Asana is the first project management tool we have. It is great for assigning tasks and communicating with others. You can divide your projects into tasks or subtasks, break up your team into groups, and use reporting for tracking activity over time.
Trello allows employees to work together on projects, manage their time, and organize tasks.
It uses cards, lists, and boards to organize things. Managers will love Trello's advanced reporting features, which allows them to see exactly what their team is up to.
HiveDesk lets you track the time of your employees. You can also use it to automatically track time spent by your employees (which is great if you hire freelancers), task management, activity tracking, and the ability to capture screenshots.
Everhour can be used as a time-tracking tool and a project management tool. This allows you to keep track of remote employees. You can view a dashboard that pulls data from all your platforms, including tasks, projects, etc.
It can track time spent individually and collectively, assign tasks, and many other uses.
Conclusion
It doesn't need to be challenging to keep track of remote employees.
The right employee monitoring tool will easily track your employees' doing and help keep your workforce productive.
Read also: